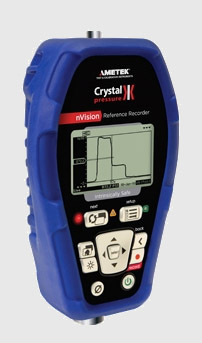 Whether we are performing daily pressure testing during installations or the state mandated annual testing, safety is always our primary concern.
Pipelines are monitored and data logged by crystal gauges up to 15,000 PSI. Pressure and temperature is logged and transmitted to your responsible party. We also maintain the data indefinitely should you ever need it in the future.
Contact Champion Oilfield Service for all of your Oil and Gas Well Pressure Testing needs!