Protecting Our Environment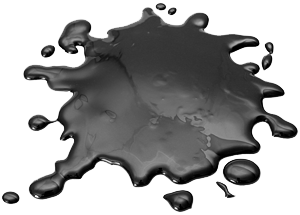 Along with our families, we live, work, and play in Eastern Colorado. We have a personal stake in protecting and maintaining the environment.
When you call us to perform a environmental clean up, our crew will remediate your site in compliance with Federal, State and Local regulations. We will perform remediation work to your specific requirements.
Oil and Gas Well-site Environmental Services:
Spill Cleanup
Site Cleanup
Contaminated Waste Disposal
We specialize in rapid response, evaluation and effective remediation of your well site.